We run servers on the RACEROOM, Assetto Corsa, Assetto Corsa Competezione and rFactor2 platforms. Occasionally and irregularly we organize a race or ride. You can find more information about these events on our instagram or facebook.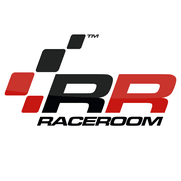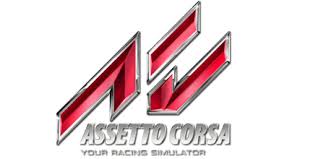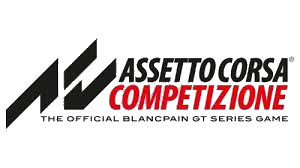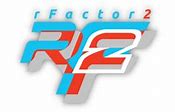 "Public" servers are always called RECART and are without a password, ie freely accessible. If you have any idea where and with what to drive, send an e-mail or contact us on FB or instagram. We will set, drive :-).
Do you want to organize your own race?
Just for fun with friends, a race or a championship?

Send an email to hello@recart-sim.com or contact us on social networks .
We will be happy to lend you our servers and maybe even ride :-)