RECART racing

Welcome to our
racing team

We first test our products on ourselves. It helps us transfer our own experience into production with effectively improving every detail.
RECART
Racing online
RECART
Racing team
racing
RECART Racing Online
RECART cups
We organize regular short cups in RACEROOM and Iracing simulators. You can find more information on our discord.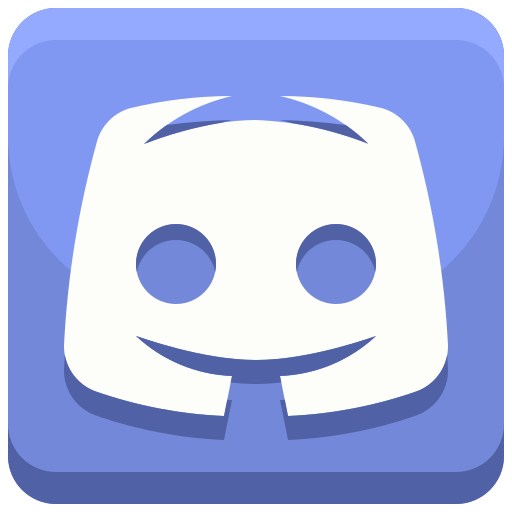 We run servers on the RACEROOM, Assetto Corsa, Assetto Corsa Competezione and rFactor2 platforms. Occasionally and irregularly we organize a race or ride. You can find more information about these events on our instagram or facebook.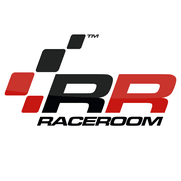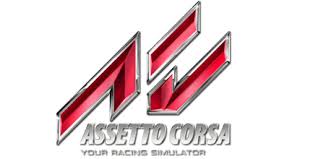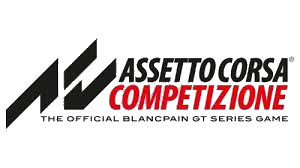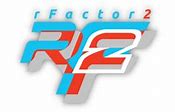 "Public" servers are always called RECART and are without a password, ie freely accessible. If you have any idea where and with what to drive, send an e-mail or contact us on FB or instagram. We will set, drive :-).
Do you want to organize your own race?
Just for fun with friends, a race or a championship?

Send an email to hello@recart-sim.com or contact us on social networks .
We will be happy to lend you our servers and maybe even ride :-)
Our racing team
We are dedicated to both virtual and real motorsport. In the season, we ride the MČR series in karting, so there is more time left for virtual racing in autumn and winter.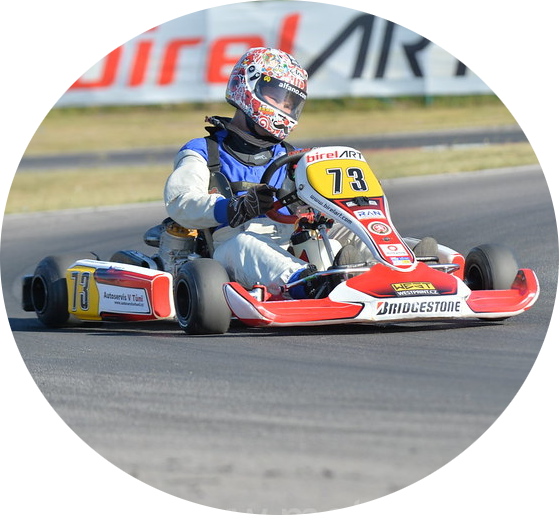 Jáchym
Karting:
Pohár Czech Kart Open
Honda Sprint CUP 2020 - 10 místo
Simracing:
Raceroom Racing Experience, Asetto Corsa Competezione, Project Cars 2, F1 2020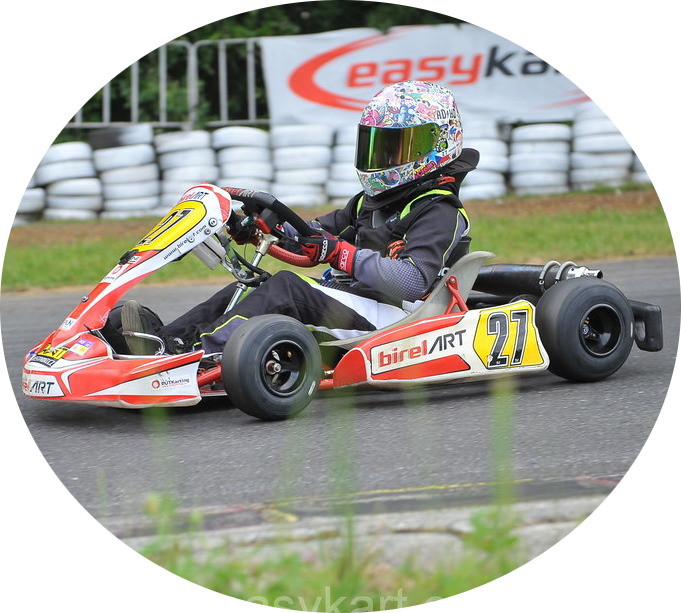 Jonáš
Karting:
Pohár Czech Kart Open
Easykart 60 2020 - 10 místo
Simracing:
Raceroom Racing Experience, Project Cars 2, F1 2020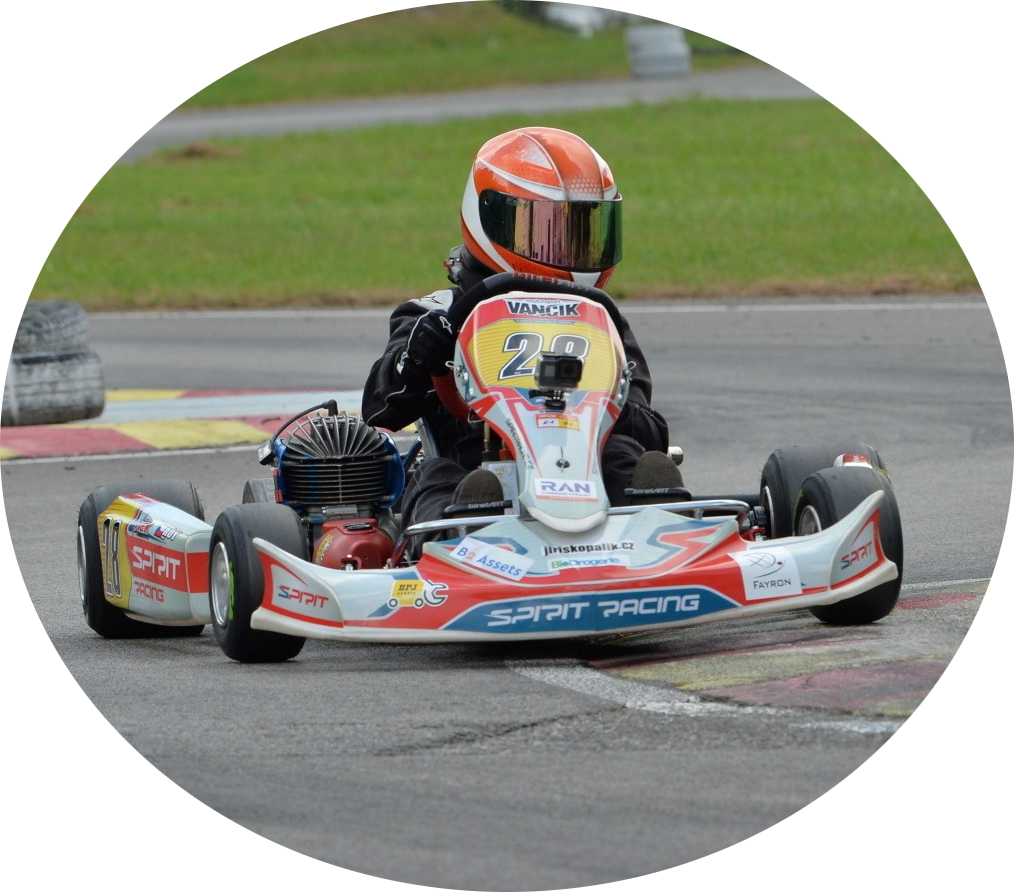 Vojta
Karting:
Pohár Czech Kart Open
Easykart 60 2019 9 místo
Easykart 100 2020 - 6 místo
Simracing:
Raceroom, Project Cars 1,2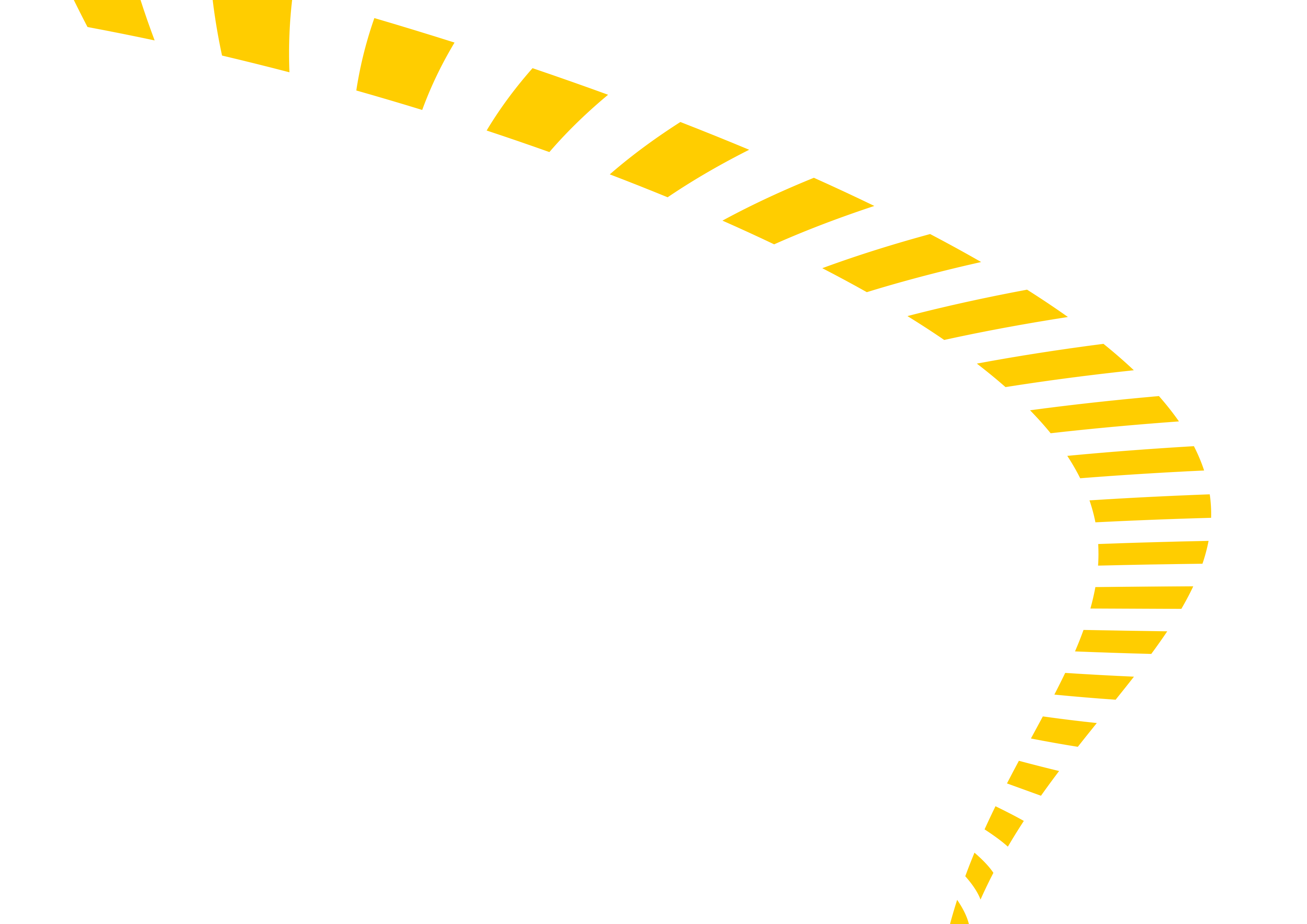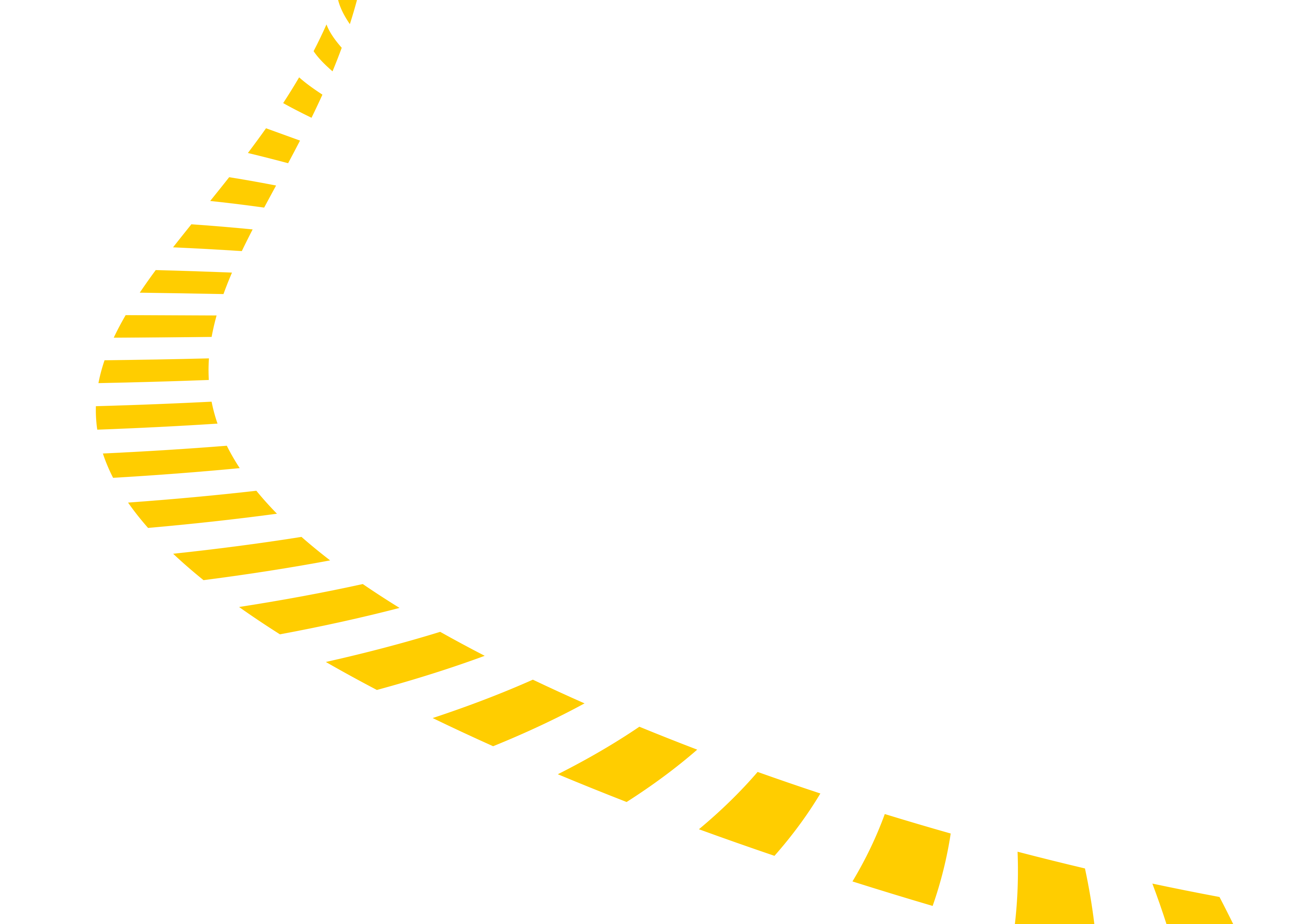 Fowollow us on social networks
What are we riding on
Cockpit RECART GTRx, Triple screen MTS-01, 3x32" monitor, Wheel Base Accuforce, DC3 pedals, motion platform NLR V3, PC i7 + GTX 1080Ti